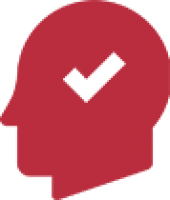 INTEGRITY
A high and consistent standard of work ethics and responsibilities.
FAIR
Consistent decisions that are based on fairness, balance, proportionals, and righteous.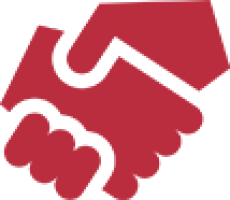 TOGETHERNESS
Mutual feeling of responsibilities and desires to move forward and grow together.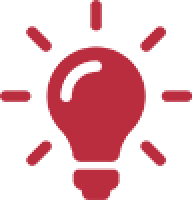 INNOVATION
Commitment to become better and more innovative, and more valuable continually every day.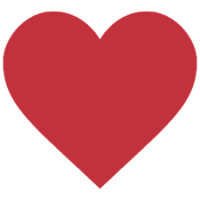 COMPASSION
Commitment to care not just to our team but to our community and environment as well.